Scandinavian Noize Syndicate

"CAT DIARY
Day 983 of my captivity.
My captors continue to taunt me with bizarre little dangling objects.
They dine lavishly on fresh meat, while the other inmates and I are fed hash or some sort of dry nuggets. Although I make
my contempt for the rations perfectly clear, I nevertheless must eat something in order to keep up my strength. The only
thing that keeps me going is my dream of escape. In an attempt to disgust them, I once again vomit on the carpet.
Today I decapitated a mouse and dropped its headless body at their feet. I had hoped this would strike fear into their
hearts, since it clearly demonstrates what I am capable of. However, they merely made condescending comments about what
a "good little hunter" I am.
Bastards!
There was some sort of assembly of their accomplices tonight. I was placed in solitary confinement for the duration of
the event. However, I could hear the noises and smell the food. I overheard that my confinement was due to the power of "allergies." I must learn what this means, and how to use it to my advantage.
Today I was almost successful in an attempt to assassinate one of my tormentors by weaving around his feet as he was
walking. I must try this again tomorrow — but at the top of the stairs.
I am convinced that the other prisoners here are flunkies and snitches. The dog receives special privileges. He is
regularly released - and seems to be more than willing to return. He is obviously retarded.
The bird has got to be an informant. I observe him communicate with the guards regularly. I am certain that he reports
my every move. My captors have arranged protective custody for him in an elevated cell,
so he is safe.
For now…"
---
started a couple of years ago,i started producing trance,but that soon became to dull,i then got introduced to the experimental,idm,breakcore scenes,and i fell in love,with the hard brutal noise,and since then i havent looked back.
THE MUSIC:
a blend of alot of different genres,but still hard,raw and loud. this is my new project. the main goal is to make the music i love,its gonna be a BIG mash-up of styles,but still gonna be fast,hard and brutal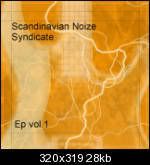 ]
2007 EP.VOL 1 NOW RELEASED ON HICC RECORDS GET IT HERE FOR FREE http://www.archive.org/details/snsep1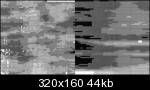 2007 VA-Miscellaneous Deviations OUT ON DIGITAL VOMIT GET IT HERE www.digitalvomit.com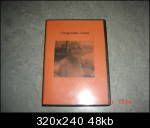 2007 VA-Nonagenarian Nasties (buy it from uncivilized)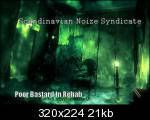 2007 POOR BASTARD IN REHAB(5 minutes spent=5 minutes wasted get the 5 tracks as free download from myspace

2008 VA-NO TIME TO WASTE
GET IT AT WWW:BREAKCORE.NL
now im working on different tracks for different project,im still working on EP VOL.2 and also on my first album
so hopefully there will come more destruction SOON
FUTURE RELEASES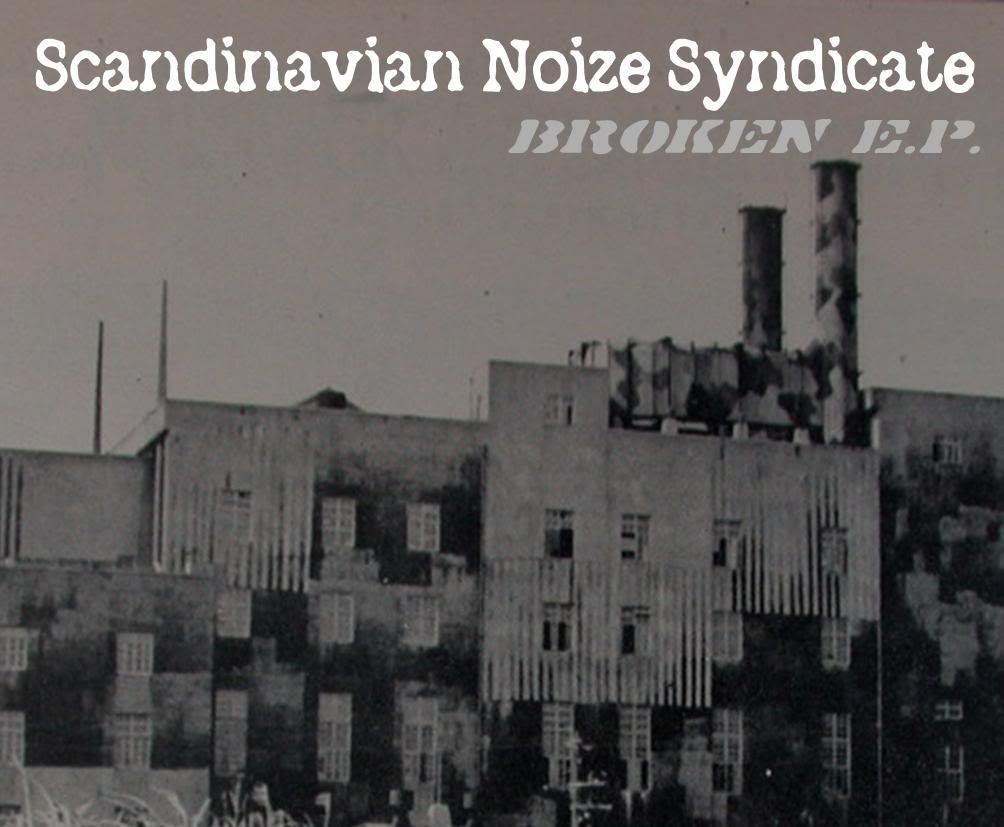 my new 5 track ep,will be released in march on sociopath recordings
V/A: Thirteen Thousand Milliseconds… http://www.ratskin.org/thirteenseconds.html will be released january 2008
am working on my follow up to my first EP,(EP VOL.1).EP VOL.2 will hopefully be released sometime in the beginning of 2008
also i am working on my yet untitled album.more info soon
---
CONTACT:
MOC.LIAMTOH|NYS-ION-ACS#MOC.LIAMTOH|NYS-ION-ACS
---
MY TRACKS PLAYED ON THE RADIO
Chabett Show 27/11/07
on Jet FM (91.2, Nantes/www.jetfm.asso.fr) 7pm to 8 pm (19h à 20h)
Atomic Spuds "let me be your penfriend"
El barön brisseti* "dog steps"
Mahazz "phonic hysteria"
Horion* "fashion rebel" fashion devil mix
Scandinavian noize syndicate* "poor bastard on rehab"
Recueil morbide "through the mirror"(French Metal* compil)
Ensis aeterna* "victory of the past"
Serge "Lampost"(French Metal compil)
Infernal hate* "pure hate"
Antistatik "we r da future"
Meta4d "what frequencies do to people"
Rancourous record* "maniac cunt"
Scandinavian noize syndicate* "broken"
Pangea "la logico de las termitas"
Jacopo Andreini* "ragazzo italiano"
Hive & Gridlok "event horizon" (feat. Calyx)
Jacopo Andreini "clarinetto supercontrabasso"; "sequins"
Alyss* "billes de nuit"